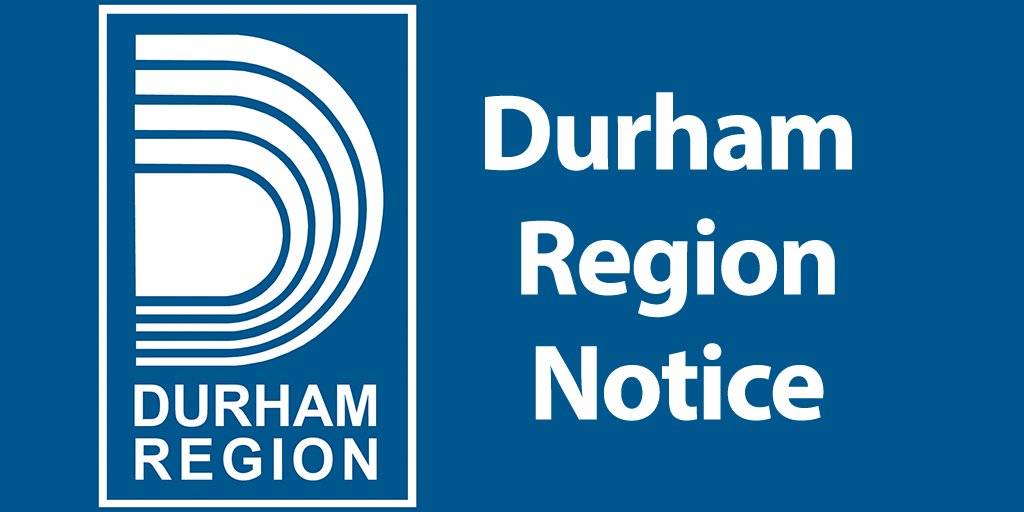 Posted on Thursday, January 12, 2023 12:45 PM
The Regional Municipality of Durham, in partnership with Durham Regional Police Service (DRPS), is supporting Campus Safety Week at Ontario Tech University and Durham College (January 9 to 13) by encouraging pedestrian, driver and cyclist safety on school campuses and in surrounding areas. This support aligns with Durham Vision Zero's public campaign to create safer roads for drivers, pedestrians and cyclists.
Everyone has a role to play in ensuring the safety of our community. This is especially...