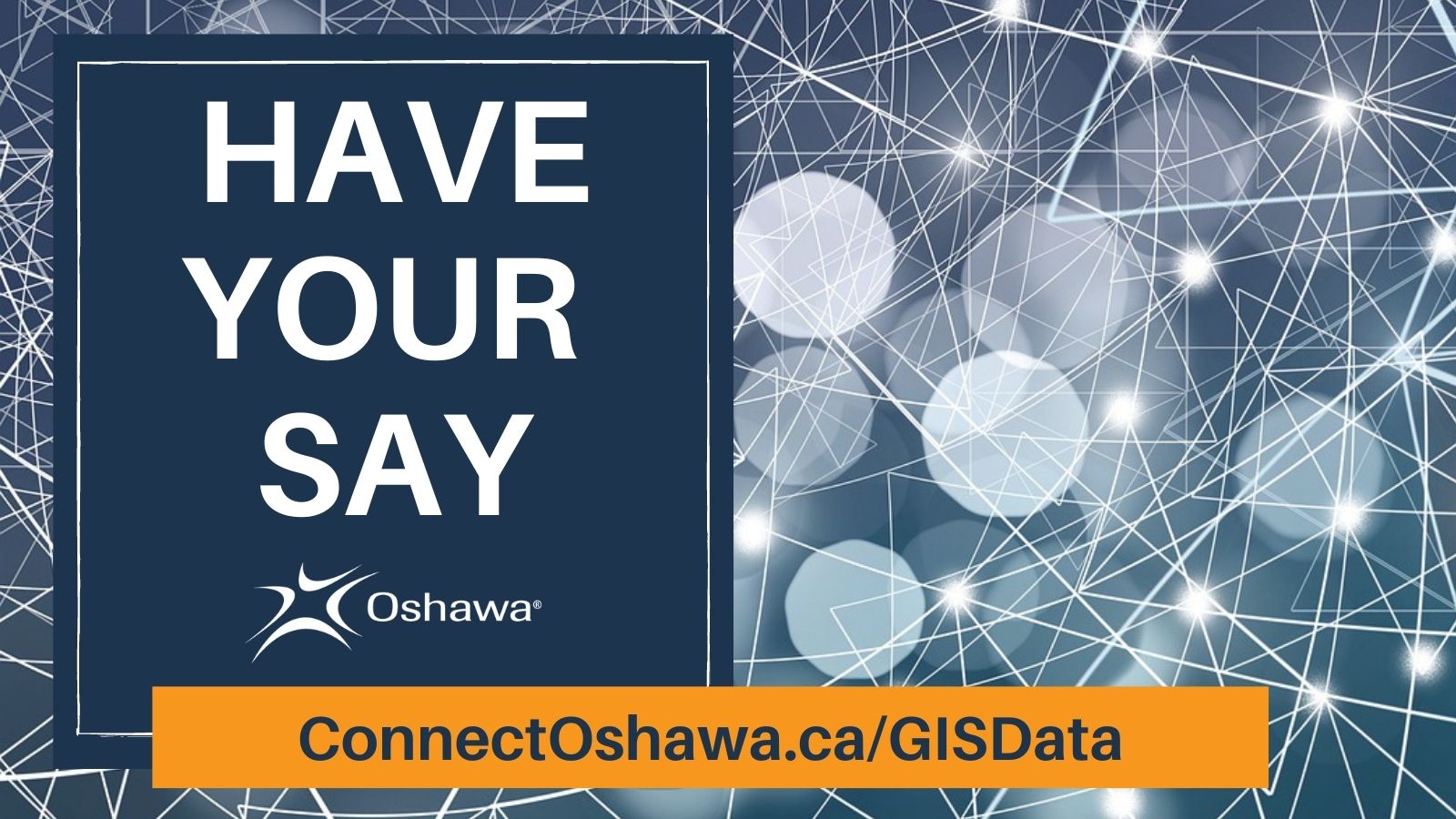 Posted on Wednesday, June 08, 2022 06:30 AM
Oshawa residents, businesses and community members are invited to share their feedback on the development of a Corporate GIS and Data Strategy on Connect Oshawa (www.ConnectOshawa.ca/GISData).
The Corporate GIS and Data Strategy project is being undertaken by the City and consultant, Geographic Technologies Group (GTG), to identify opportunities and achieve efficiencies by using City data and geospatial technology more consistently and effectively across the organization. The City aims to become...