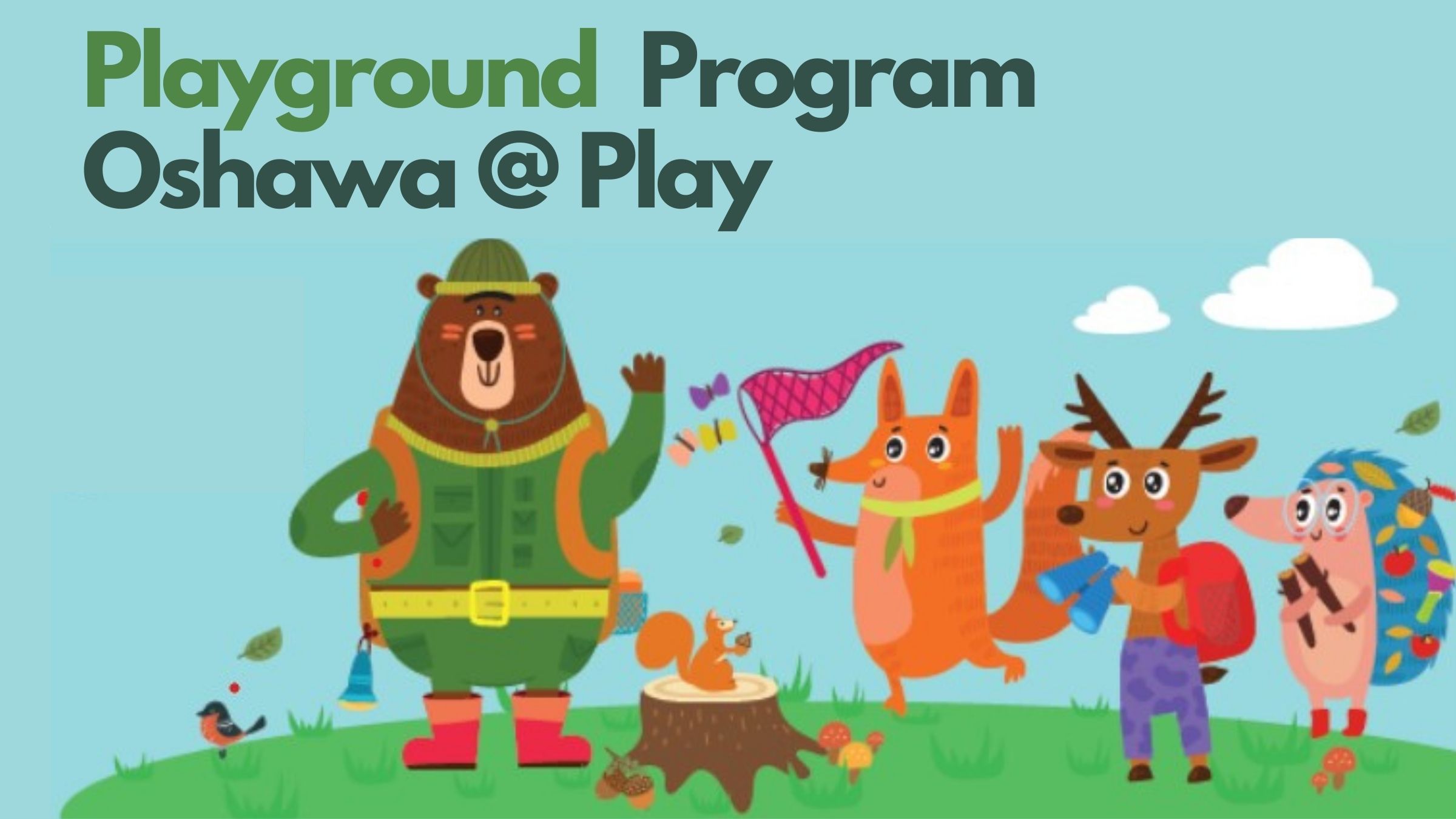 Posted on Thursday, June 23, 2022 06:00 AM
Summer playground programs are coming to a neighbourhood park near you beginning Monday, July 4. Children aged 5 to 12 are invited to check out their local park this summer to take part in a fun, free summer camp experience. The drop-in Playground Program, in partnership with Their Opportunity, is run by trained leaders who provide interactive and exciting play opportunities such as games, songs and crafts for children daily throughout the summer.
Children can register at the playground location...