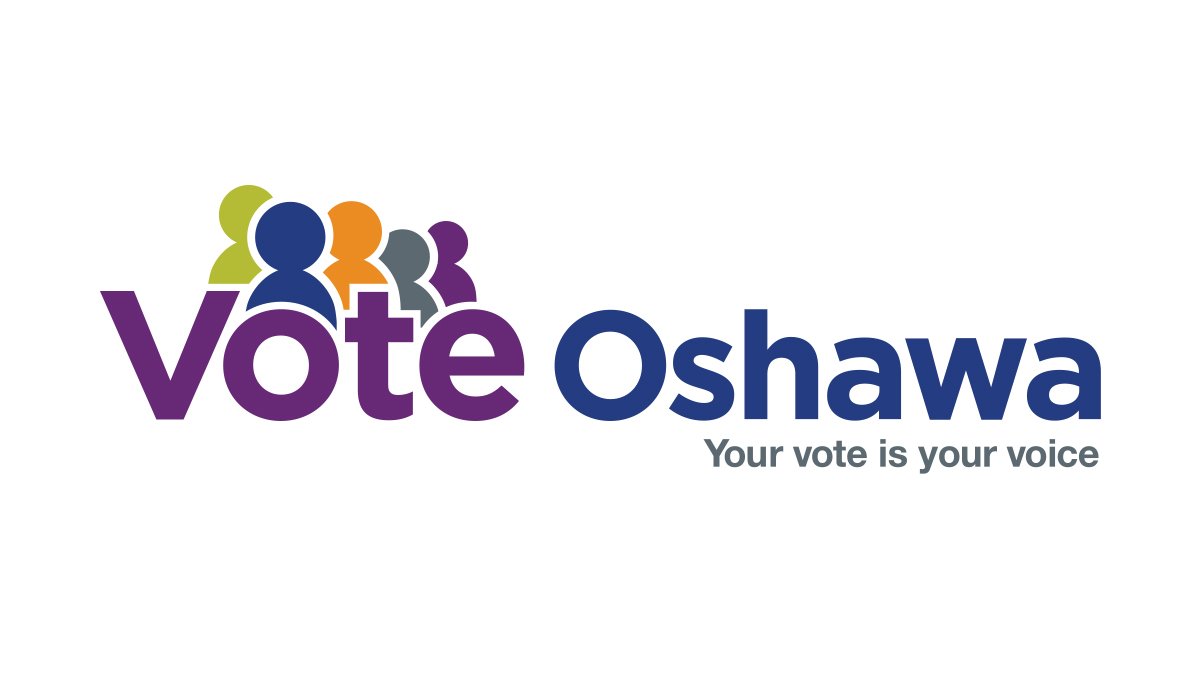 Posted on Friday, November 25, 2022 04:26 PM
On November 15, 2022, Oshawa City Council passed a resolution to require a recount of the votes cast for the Office of Ward 1 City Councillor for the candidates Rosemary McConkey and Theresa Corless.
The recount was held on Thursday, November 24. The recount included the tabulation of all the Ward 1 ballots cast at each of the 11 Advance Voting days, the Vote by Mail ballots, and the ballots cast at the 7 Polling Stations and at City Hall on Voting Day.
The Ward 1 ballots which were...