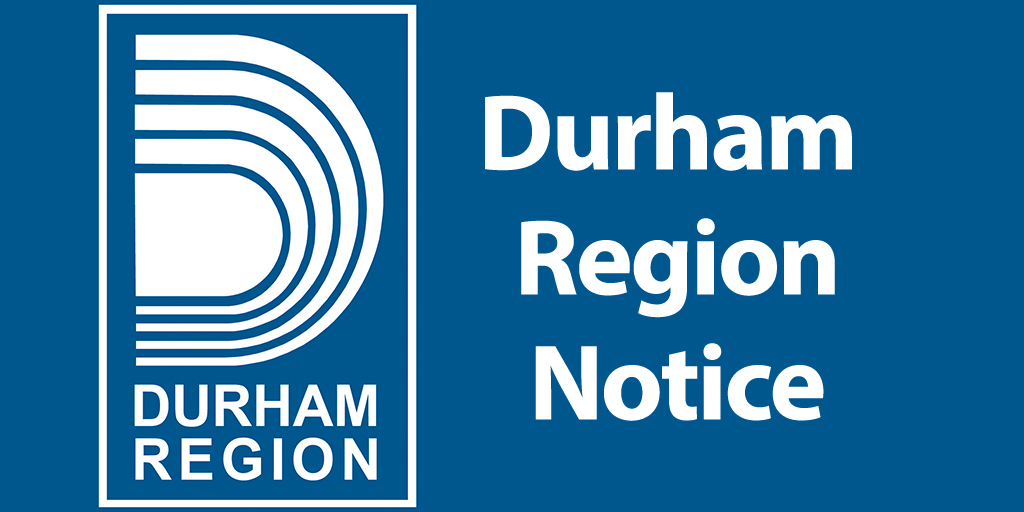 Posted on Monday, June 01, 2020 12:30 PM
Durham Region's Automated Speed Enforcement (ASE) cameras have been deployed and are in some school zones and designated Community Safety Zones on Regional Roads. At this time, the ASE cameras will be operating in data collection mode and no fines will be issued.
ASE is a tool used to help improve road user safety by increasing speed compliance, altering driver behaviour and increasing public awareness about the critical need to slow down in school zones and community safety zones.
Once fully...