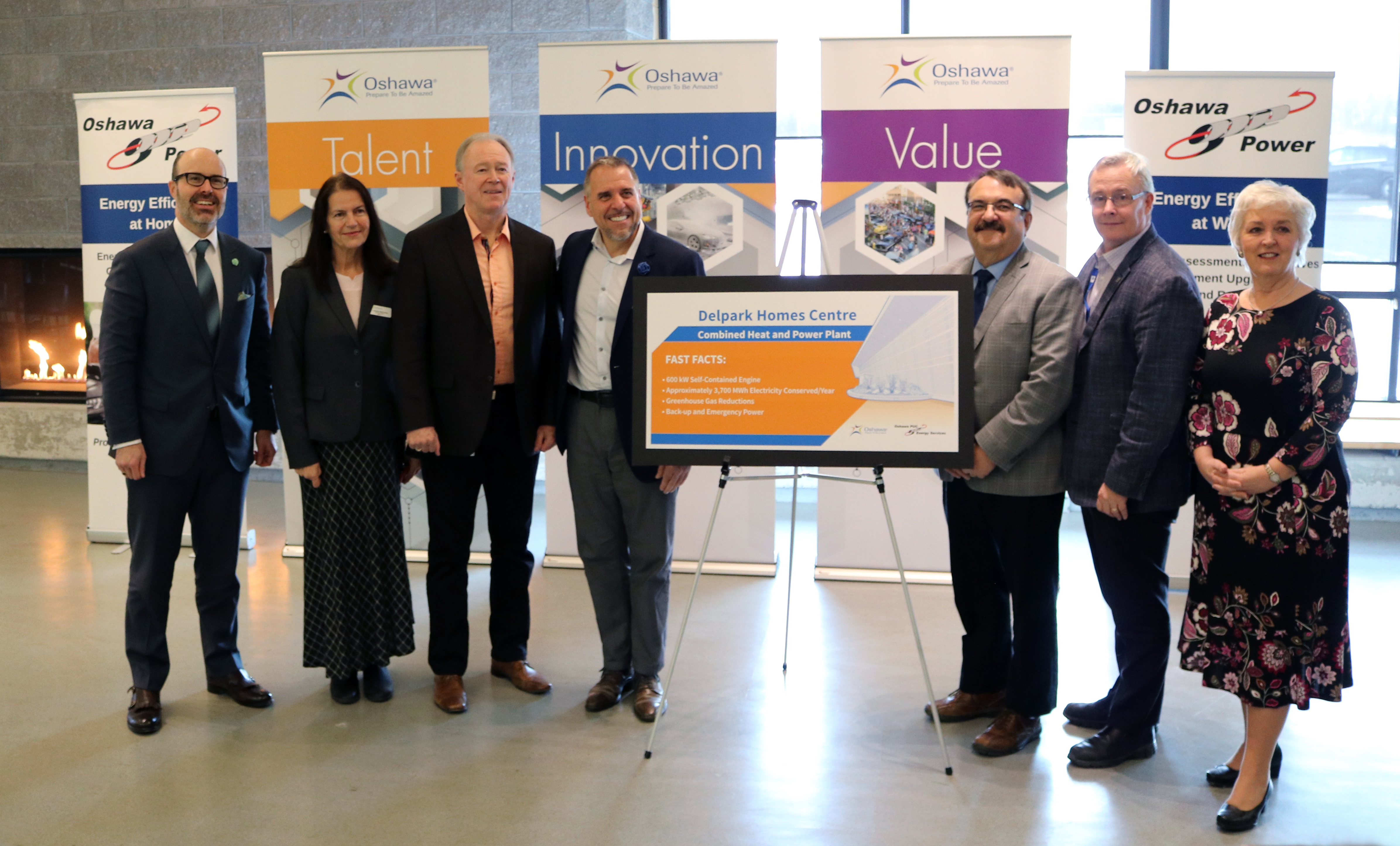 Posted on Thursday, January 23, 2020 11:15 AM
The City of Oshawa and Oshawa Power and Utilities Corporation Energy Services (O.P.U.C.E.S.) announced today that Delpark Homes Centre will be the future site of a combined heat and power plant.
As part of the Council-approved initiative, a 600 kW combined heat and power system will be installed at Delpark Homes Centre. Anticipated to be operational by end of 2020, the system will be owned, operated and maintained by O.P.U.C.E.S.
The combined heat and power plant will be fuelled by natural gas and...
Posted on Monday, January 13, 2020 06:00 AM
The City of Oshawa is undertaking a Community Risk Assessment and Fire Master Plan. The Community Risk Assessment will identify Oshawa's needs and circumstances, based on fire risk, and the Fire Master Plan will assess current and future levels of service and programs provided by Oshawa Fire Services.
The Fire Master Plan will be informed by the Community Risk Assessment, legislation and industry best practices. Input from Oshawa Fire Services, the Oshawa Professional Fire Fighters Association and...