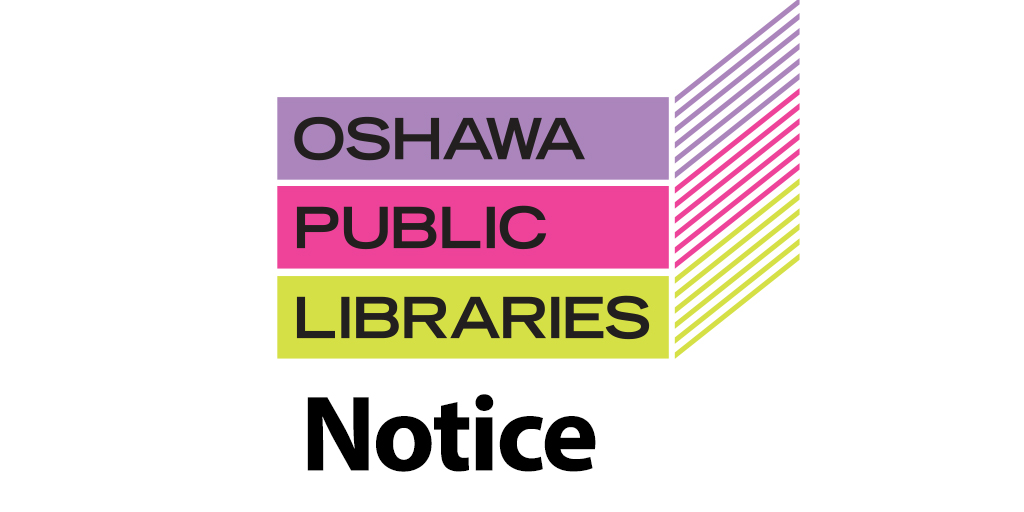 Posted on Friday, January 15, 2021 06:00 AM
In alignment with the second provincial emergency and stay-at-home order announced by the Province of Ontario on January 12, we are pleased to continue providing our Curbside Library Take-Out services at the McLaughlin, Jess Hann and Northview branches.
Our Library Take-Out service is a great way to feed the mind and soul and help beat boredom while staying at home. It's quick and easy, too!
Place holds on Library items through our website: oshlib.ca
When you receive notification that your items...