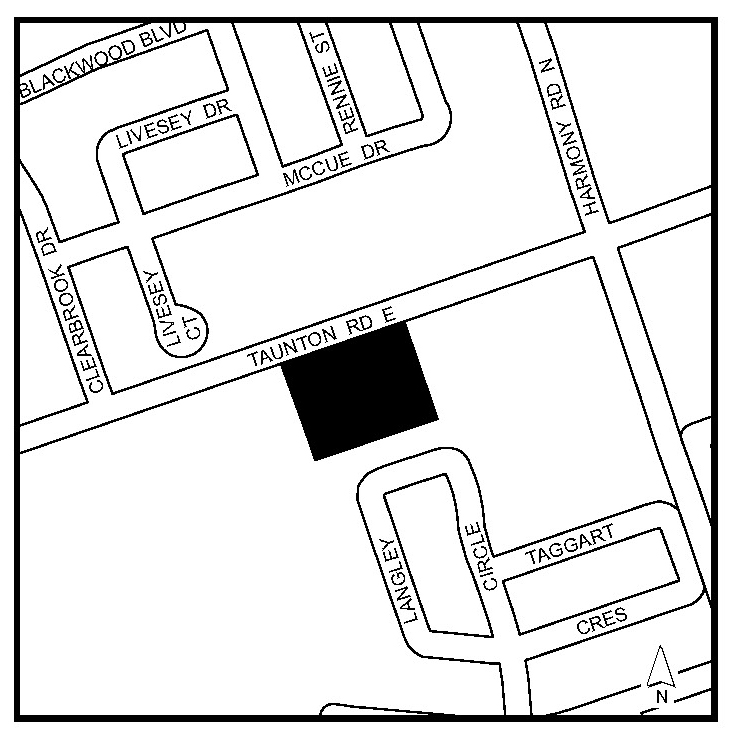 Posted on Thursday, June 09, 2022 04:30 AM
What: Applications have been submitted to the City of Oshawa by D.G. Biddle & Associates Limited on behalf of Urban Life Development Inc. for approval of a Draft Plan of Subdivision (File: S-O-2022-01) and Draft Plan of Condominium (File: C-O-2022-05) and to amend Zoning By-law 60-94 (File: Z-2022-04) for lands at 737, 741 and 745 Taunton Road East.

The applications have been determined to be complete. A Notice of Public Meeting under the Planning Act will be advertised separately at a future...