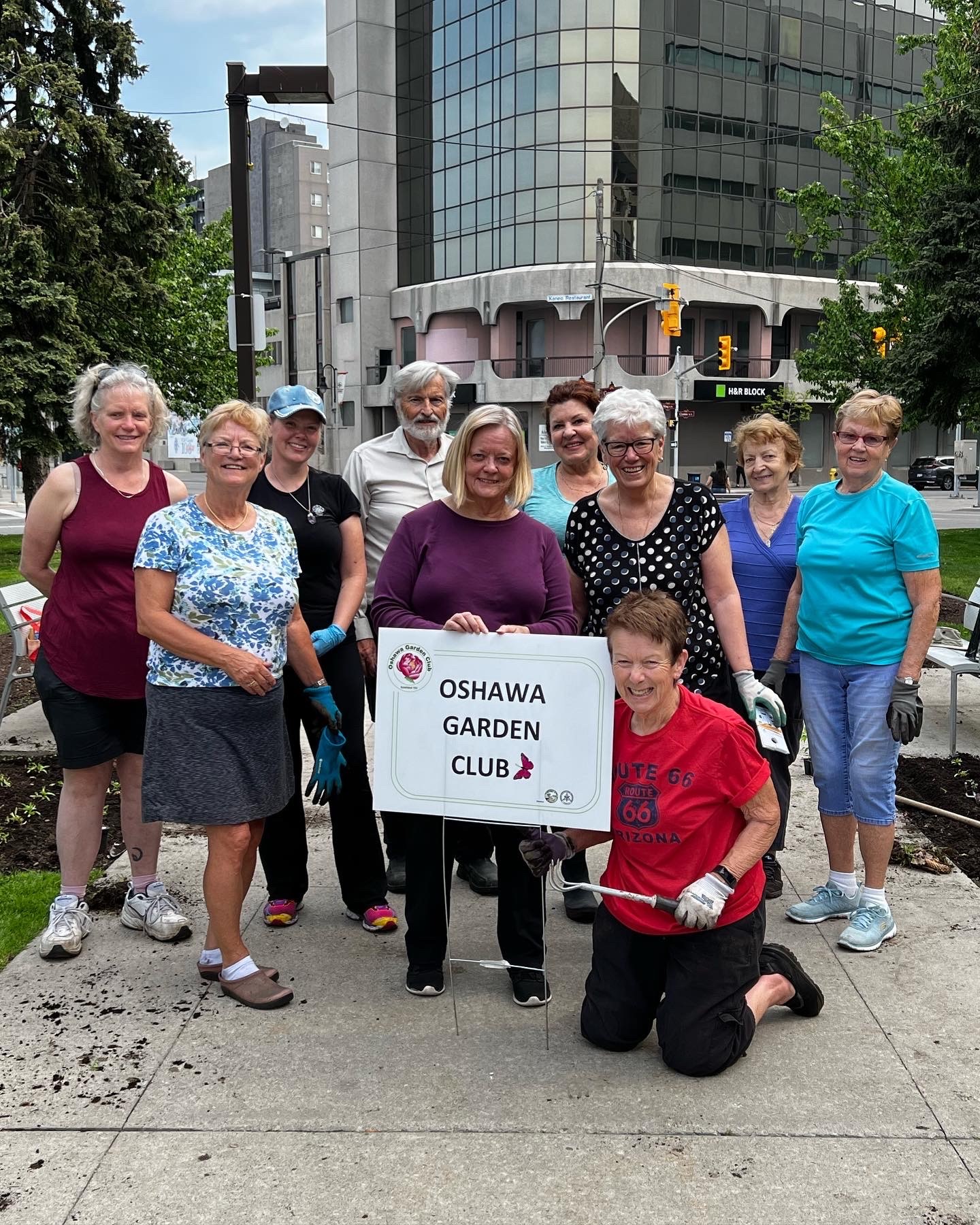 Posted on Wednesday, May 25, 2022 07:15 AM
As Oshawa begins to celebrate 2022 as the Year of the Garden, the Adopt-a-Giving Garden Program will take root for a third season at Oshawa City Hall with the City partnering with Oshawa Garden Club and Feed the Need in Durham.
The Adopt-a-Giving Garden Program was launched in 2020 to address food insecurity caused by COVID-19. Since then, a total of 1,400 pounds of fresh produce has been harvested from select annual garden beds on the north side of City Hall – all in support of Feed the Need in...