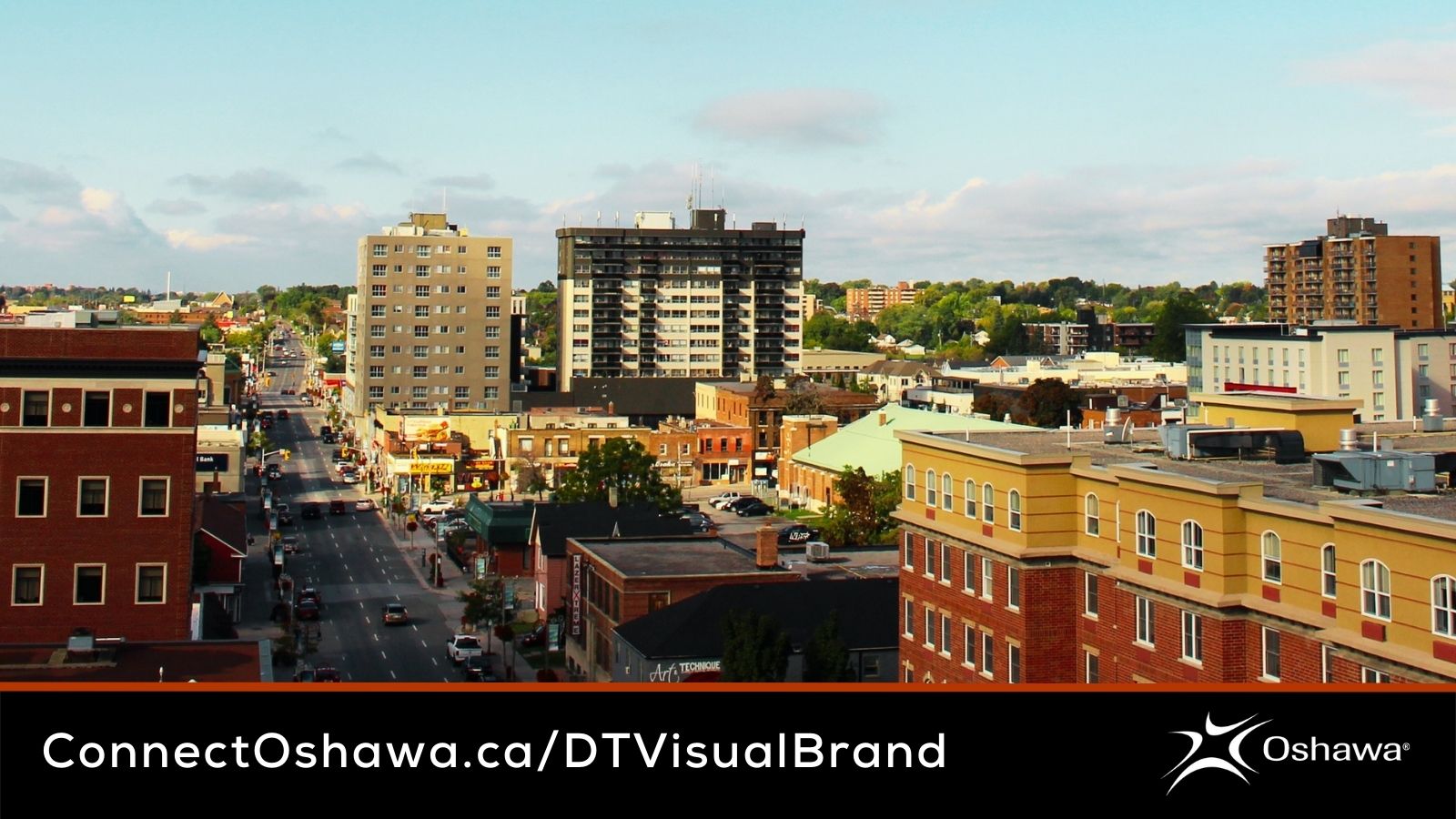 Posted on Wednesday, April 27, 2022 12:30 PM
The City of Oshawa is calling on community members to share their input on how well the story of Downtown Oshawa – its people, places, and experiences – are reflected in communications.
The City is developing a new visual brand identity as part of the initiative to better communicate the qualities of Downtown Oshawa that best attract residents, businesses, students, and visitors. The purpose of this feedback form is to establish an understanding of the Downtown Oshawa community and its communication...