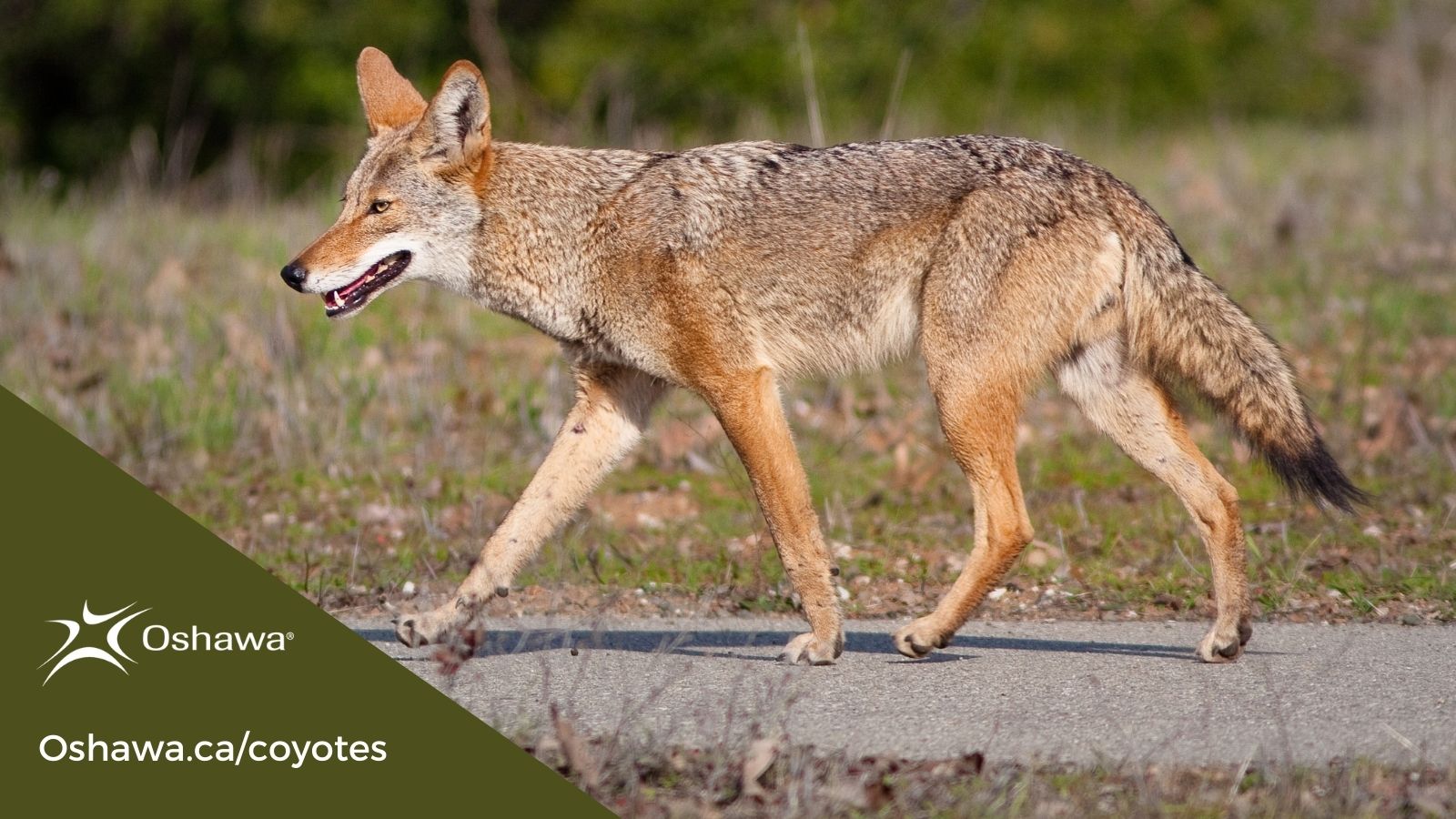 Posted on Wednesday, June 29, 2022 01:45 PM
Community members are being urged to use caution around natural areas in their neighbourhood after a child was bitten by a coyote in Oshawa's Vanier neighbourhood earlier this week. Durham Regional Police and the Ministry of Natural Resources have been notified of the incident.
Oshawa community members may notice an increase in coyote sightings or activity at this time of the year as they begin to rear their pups. To minimize encounters during this time, residents and property owners are encouraged...