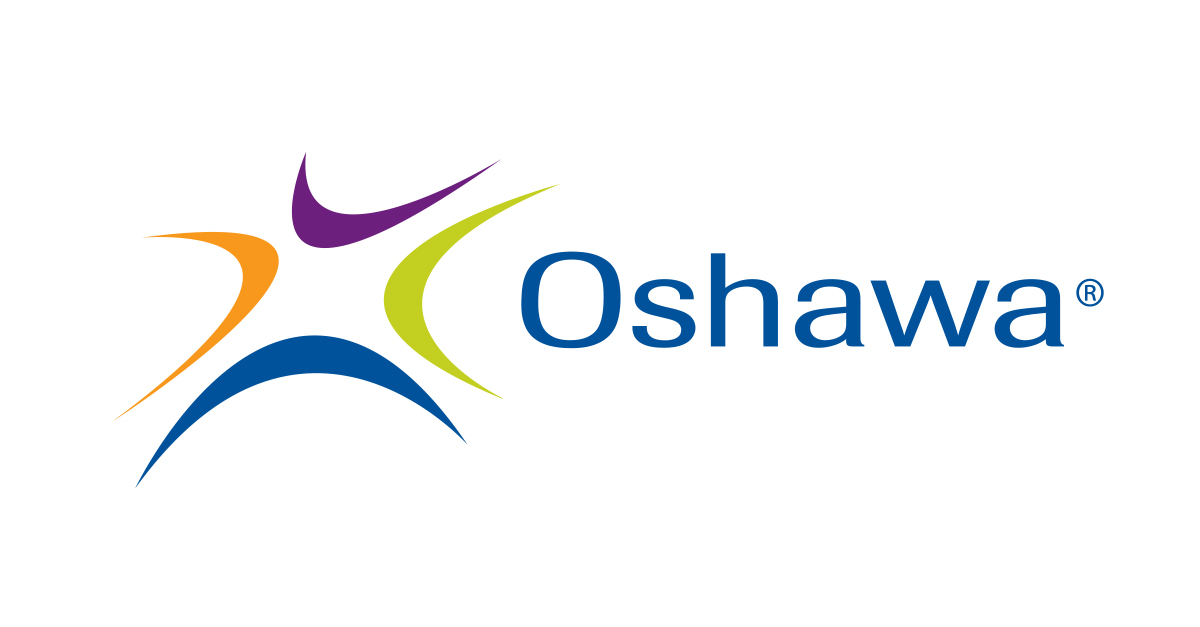 Posted on Tuesday, May 25, 2021 12:00 PM
In support of the Fire Master Plan and ensuring community safety is our top priority, Oshawa City Council approved investments in Oshawa Fire Services at the May 25 regular City Council meeting.
Council has approved a $1.5 million investment to develop a fire training facility/tower. The modular training facility/tower is planned to be located temporarily at the South Field of the Oshawa Executive Airport until a permanent location is determined by Council. The investment will be funded with $1...