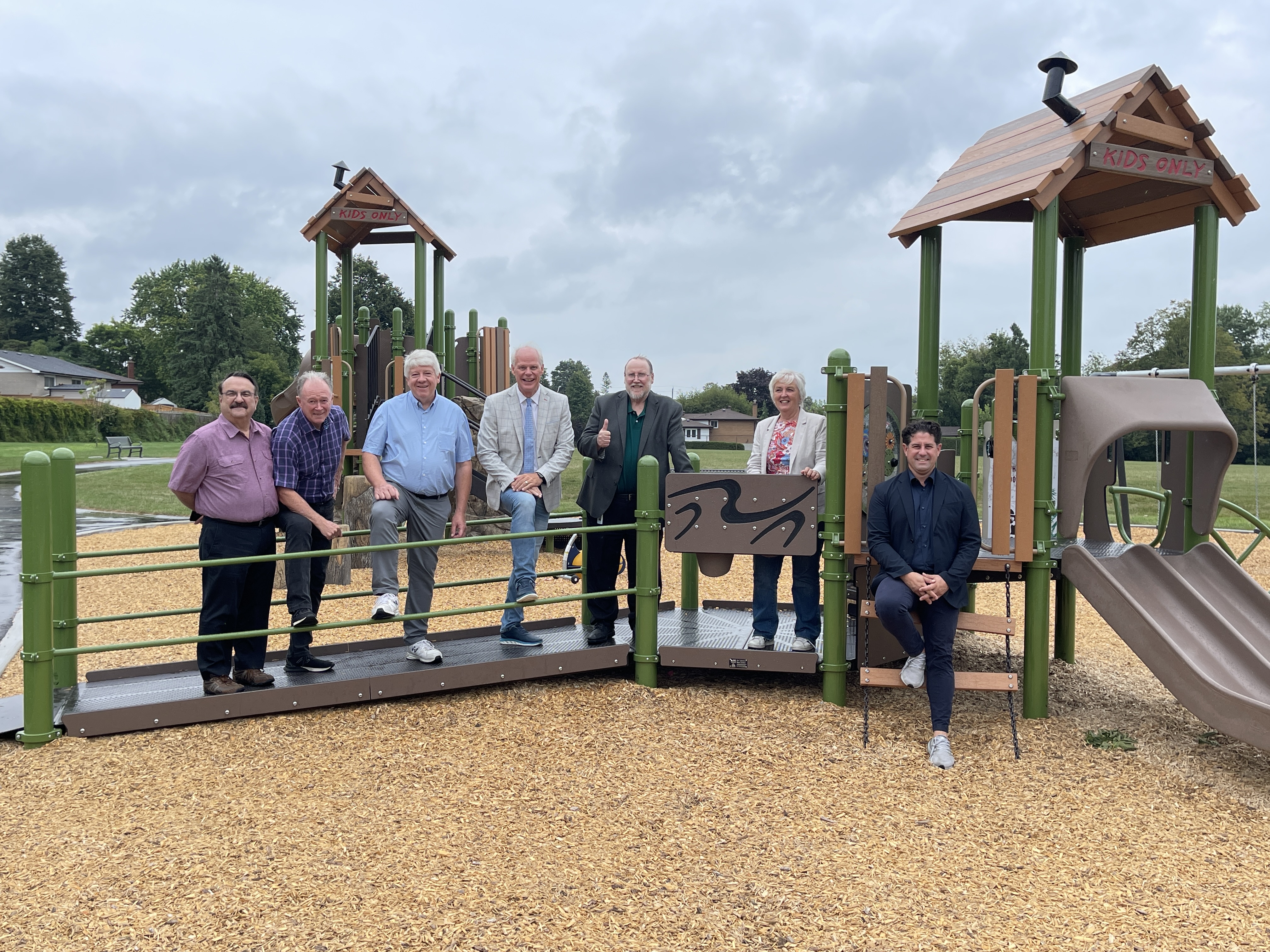 Posted on Tuesday, August 30, 2022 03:32 PM
The City of Oshawa is excited to announce the reopening and revitalization of Kingside Park, located at 537 Tennyson Ave.
Kingside Park is a 2.87 hectare neighbourhood park located near Wilson Road South and Dean Avenue in Ward 5. Kingside Park now features pickleball courts, senior and junior playground equipment, including an accessible swing (coming soon), parking lot upgrades and patio sets with shade umbrellas (coming soon). Additionally, tree plantings and naturalized areas connect the natural...