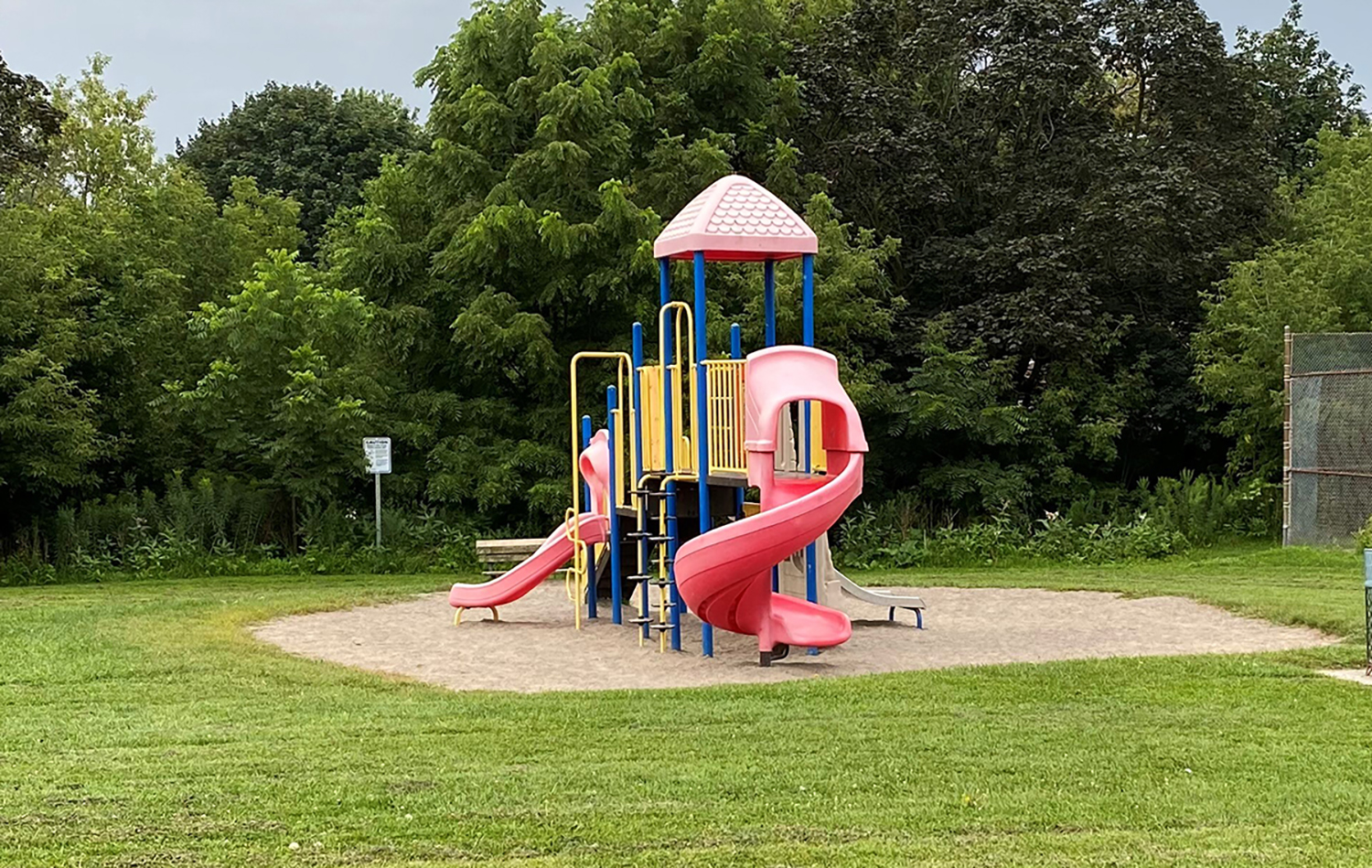 Posted on Tuesday, August 24, 2021 08:15 AM
With plans moving forward to redevelop Kingside Park at 537 Tennyson Avenue in Oshawa, community members are invited to learn more about the proposed redevelopment and provide feedback on the conceptual plans.
Kingside Park currently features sports field, tennis courts, a small playground, and parking lot. The City of Oshawa is seeking your feedback on two proposed conceptual plans for the redevelopment of Kingside Park:
Concept A proposes active recreational programming designed to provide...