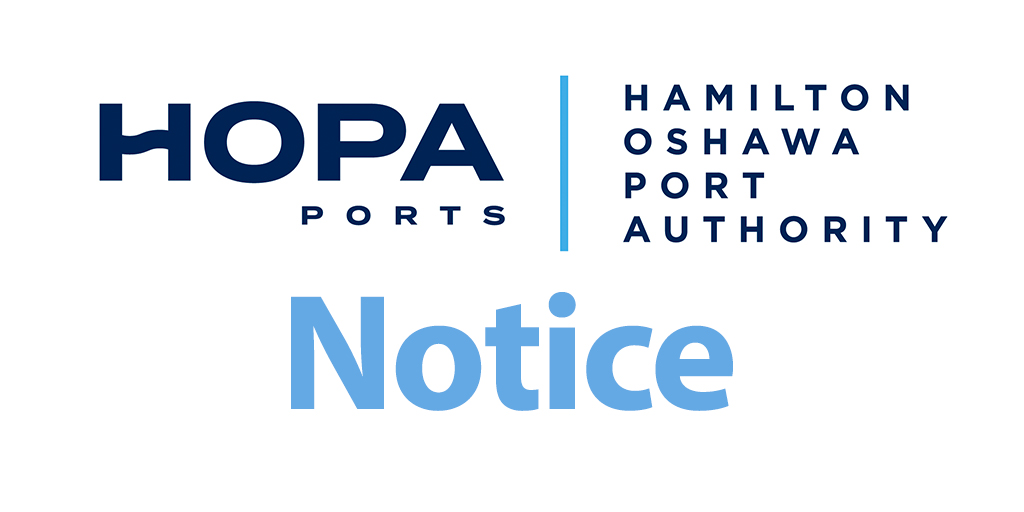 Posted on Thursday, August 06, 2020 08:15 AM
Just over a year after the ports of Hamilton and Oshawa amalgamated, the Port of Oshawa is attracting investment, and building new awareness of its critical role as a gateway to the Greater Toronto Area.
Ian Hamilton, President & CEO of the amalgamated Hamilton-Oshawa Port Authority (HOPA Ports) believes Oshawa is just beginning to fulfill its potential. "I'm not at all surprised that we've seen so much activity at the Port of Oshawa in such a short time period," said Hamilton. "Located on the...